Professional Electrical Services from Trusted Electricians in Paramus, NJ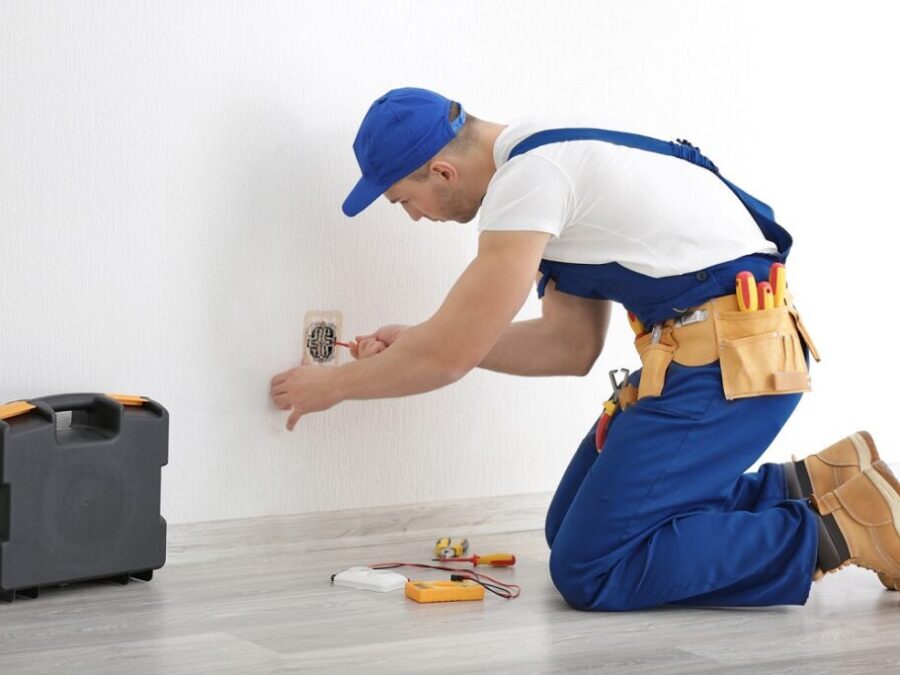 Speak to a certified electrician for a quote now
Or fill out the form below.
Note: We assure to keep your info safe.
Introduction:
Looking for a trusted and licensed electrician in Paramus, NJ? When it comes to electrical services, choosing a reliable electrical contractor with a proven track record in quality workmanship is essential. Whether you need residential, commercial, or urgent electrical services, our team of qualified electricians is ready to provide you with efficient and reliable solutions. Read on to find out why we are electrical contractors in Paramus, NJ, and surrounding areas.
Comprehensive electrical service
We offer a wide extend of electrical services to fulfill all of your requests. Our certified electricians have broad information and skill overseeing a variety of electrical issues. We have the information to supply fabulous electrical solutions for everything from little installs and support to significant commercial projects.
1. Residential electrical services
Our residential electricians are dedicated to ensuring the safety and functionality of the electrical system in your home. We handle everything from electrical repairs and upgrades to lighting installation and panel replacement.
2. Commercial electrical services:
As experienced commercial electricians, we understand the unique electrical needs of businesses. We provide complete electrical solutions for offices, commercial spaces, restaurants, and more. Our services include lighting design and installation, wiring, and electrical maintenance.
3. Emergency electrical service
Electrical emergencies can happen at any time and are potentially dangerous. Our emergency electricians work 24 hours a day, 7 days a week to quickly resolve emergency electrical problems. You can count on our expertise to effectively resolve electrical problems and restore safety to your property.
Qualified and Licensed Electricians
It's critical to choose licensed and skilled personnel for electrical work. Our electricians in Paramus, New Jersey, have completed comprehensive training and hold the required licenses. You may rest easy knowing that your project is in capable hands because of their in-depth understanding of electrical rules and codes.
Reliable and trustworthy service
We pride ourselves on our reputation for providing reliable electrical services to our valued customers. Our team is committed to providing exceptional customer service, ensuring your needs are met and your electrical system is operating optimally. We prioritize safety, efficiency, and customer satisfaction in every project we undertake.
Conclusion
Our certified electricians are here to assist you when you want electrical assistance in Paramus, NJ, and the nearby locations. We are the go-to electrical contractor in the area thanks to our comprehensive selection of electrical solutions, knowledgeable staff, and commitment to client satisfaction. For more information about our services and to get in touch with our team for all your electrical requirements, visit our website at https://ytelectrical.com. For your domestic, business, and emergency electrical requirements, experience the difference of working with a dependable electrician.